New Forest Stock Imagery supplies Rights Ready imagery, both stills and video, for publication and AV users at competitive prices.
The aim is to bring together photographers and videographers onto this site and by doing so giving potential clients a greater selection of imagery without having to search numerous places elsewhere for the ideal image. The site is in its infancy, specific to the New Forest and growing rapidly with new image submissions on a regular basis.
The vast majority of Images are taken in the New Forest and in the immediate surrounds with odd exceptions further afield that better illustrate creatures and plants also to be found in the New Forest.
The team at New Forest Stock Imagery welcomes constructive feedback to improve the site content and client experience.
contact @newforeststockimagery.uk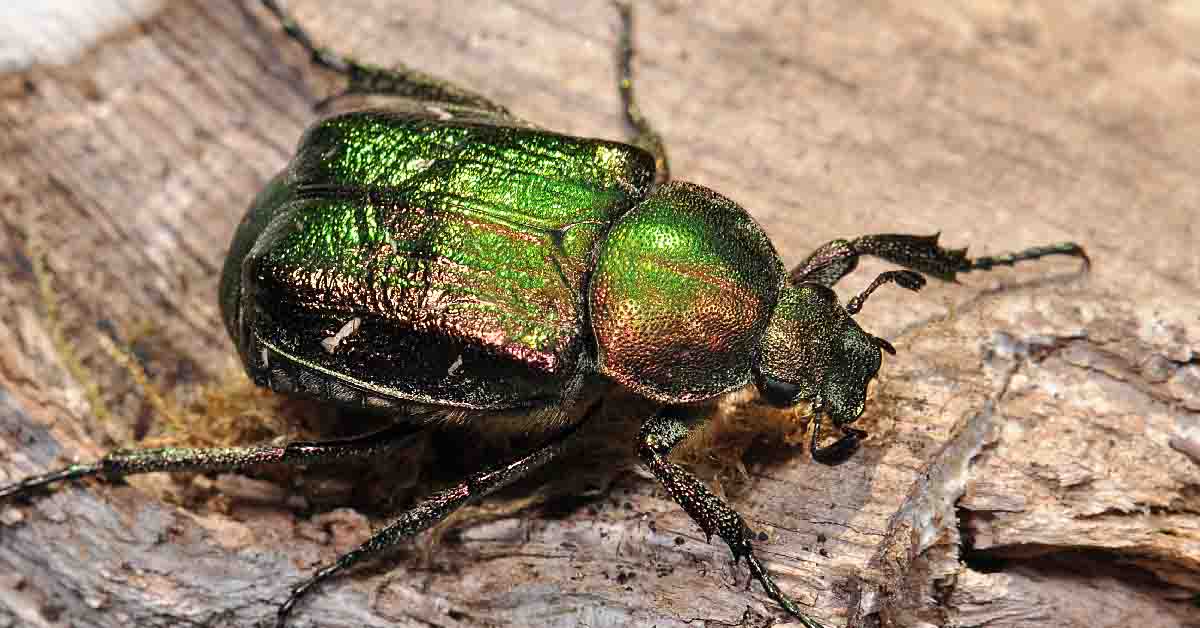 All the Imagery on the site is supplied by outstanding Photographers and Videographers whose work has been seen in publication and on television.
Meet the Image Makers page gives an insight into who are behind the stunning images on the site.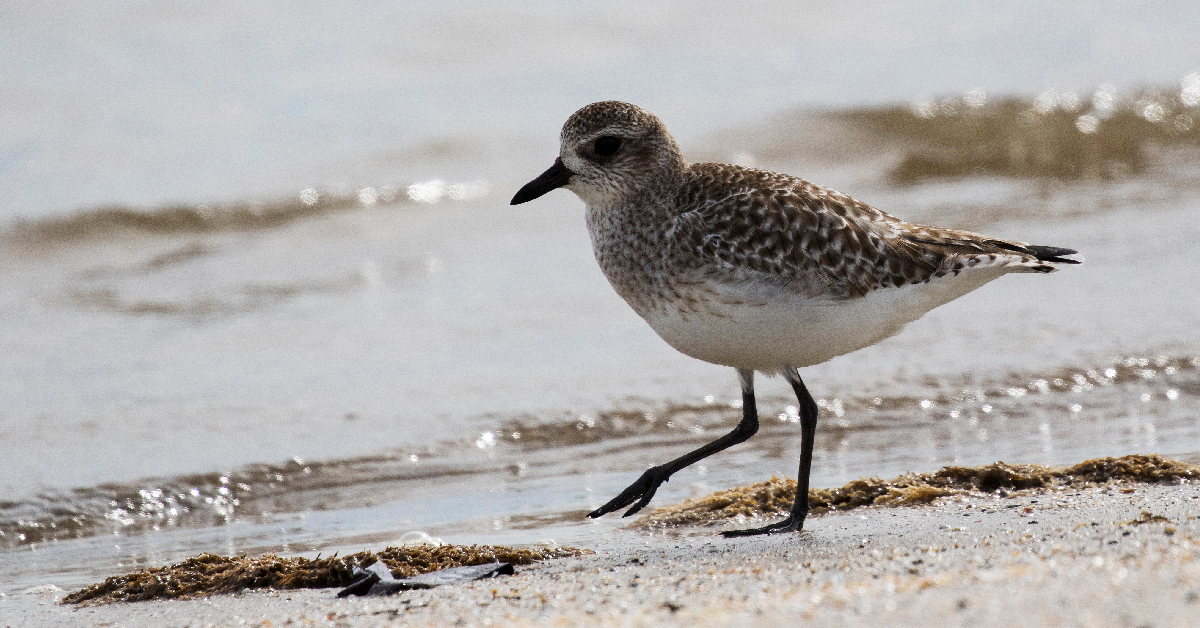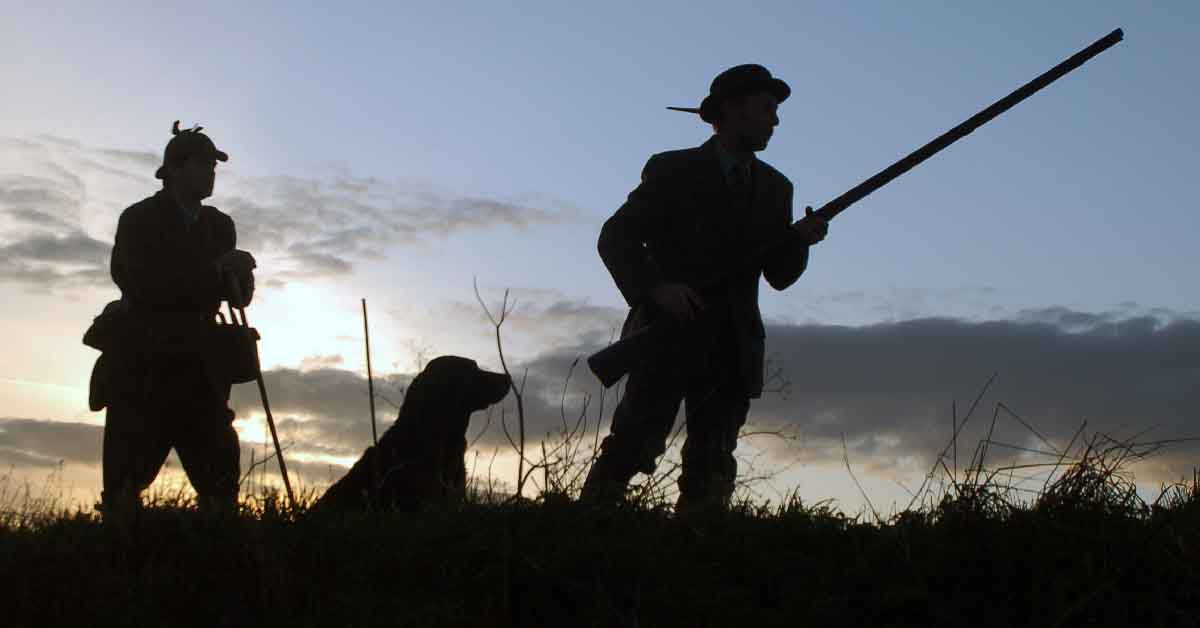 All imagery on the site is free to view in the galleries, but to create a wishlist, download low rez images and purchase the rights-ready licences for your project, you will need to register.
The FAQ's give more information.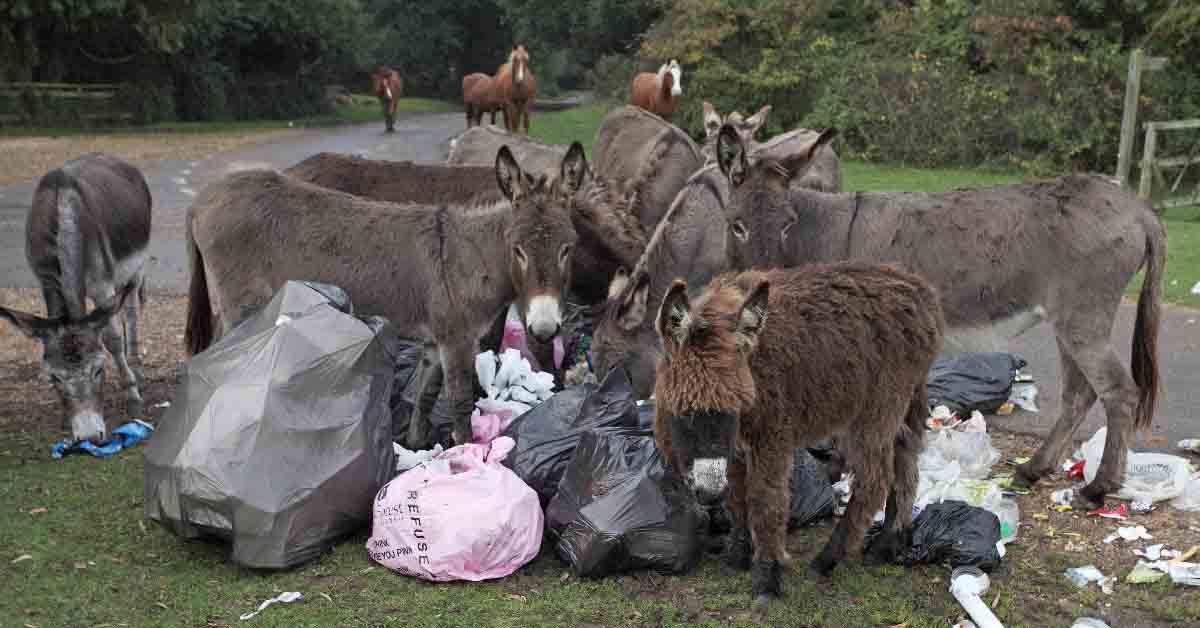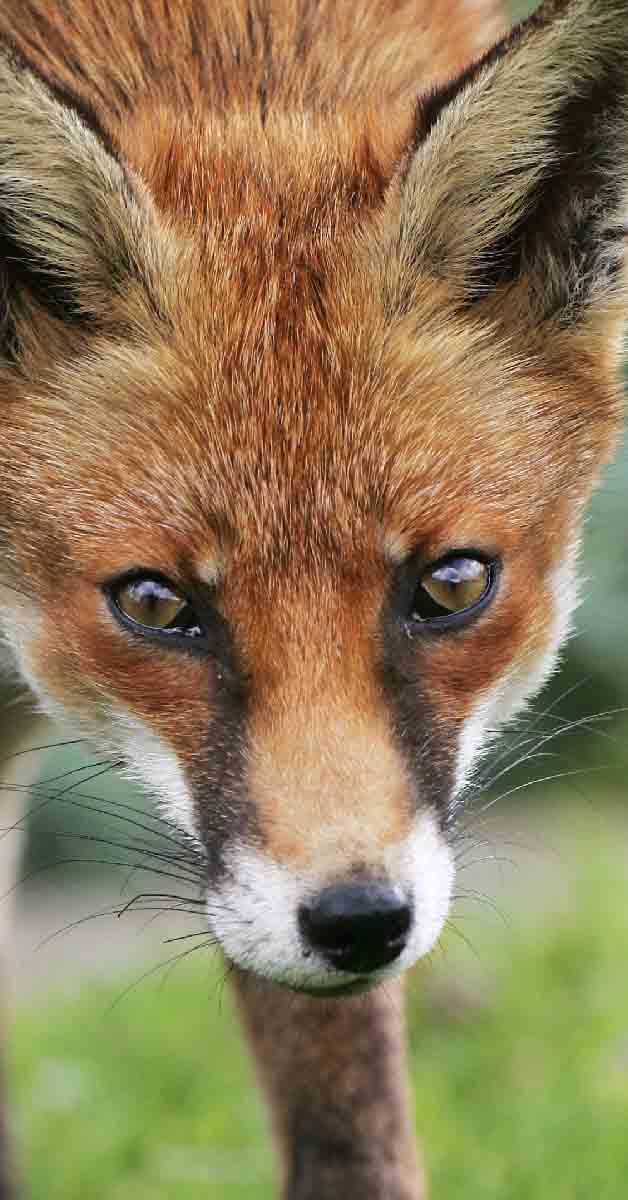 SEARCH FOR THE IMAGE NEEDED
Three ways to search:
* Browse the Galleries,
* Using TAGS which can be found after clicking on an image in the galleries. That TAG will load all other images with a similar TAG.
* Use the powerful SEARCH function to search for three or more lettered word within any Titles, Image Descriptions, or TAGS across all the galleries. The SEARCH will ask whether you want a Photo search or Video