FREQUENTLY ASKED QUESTIONS – General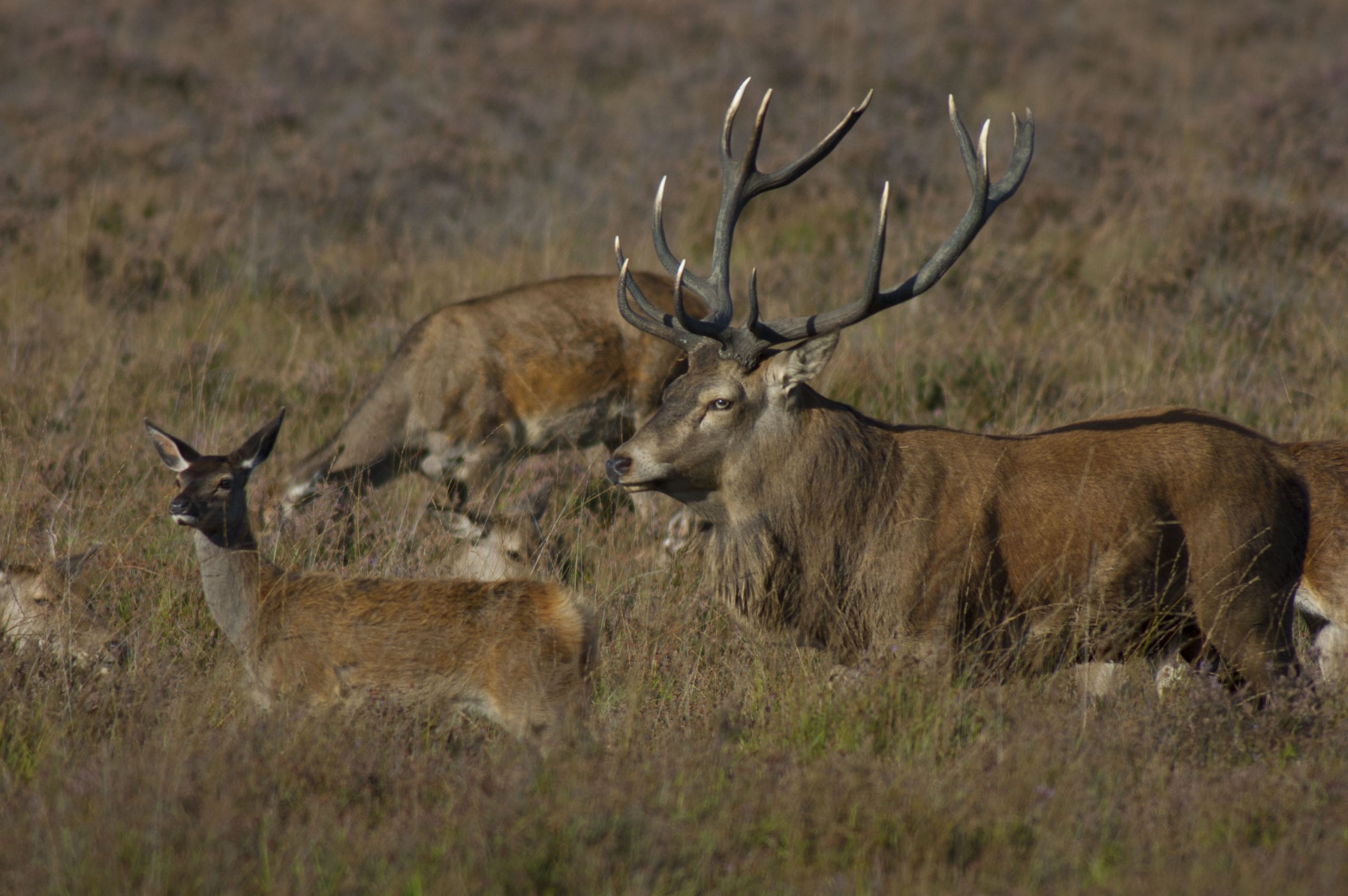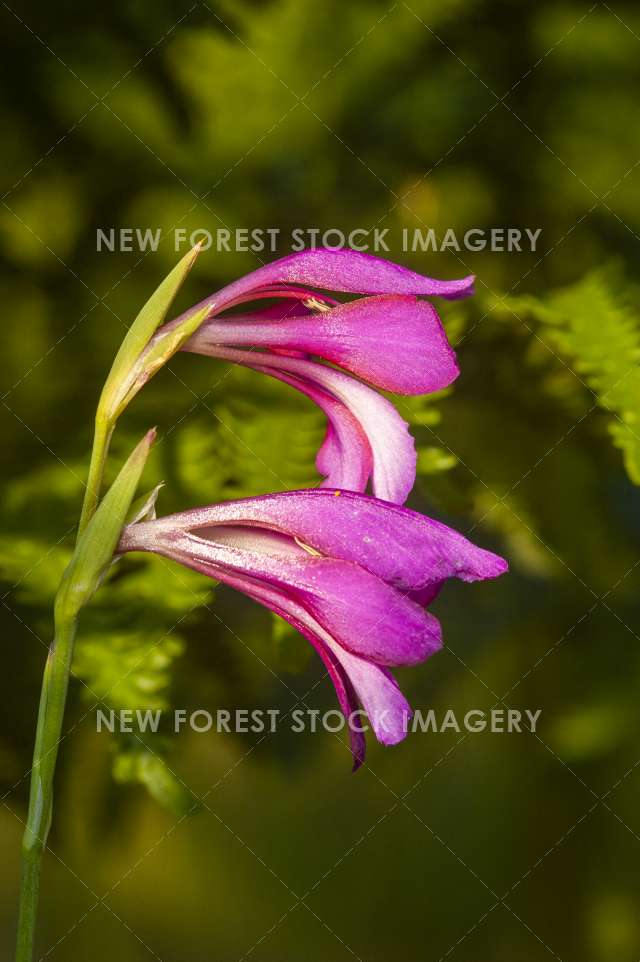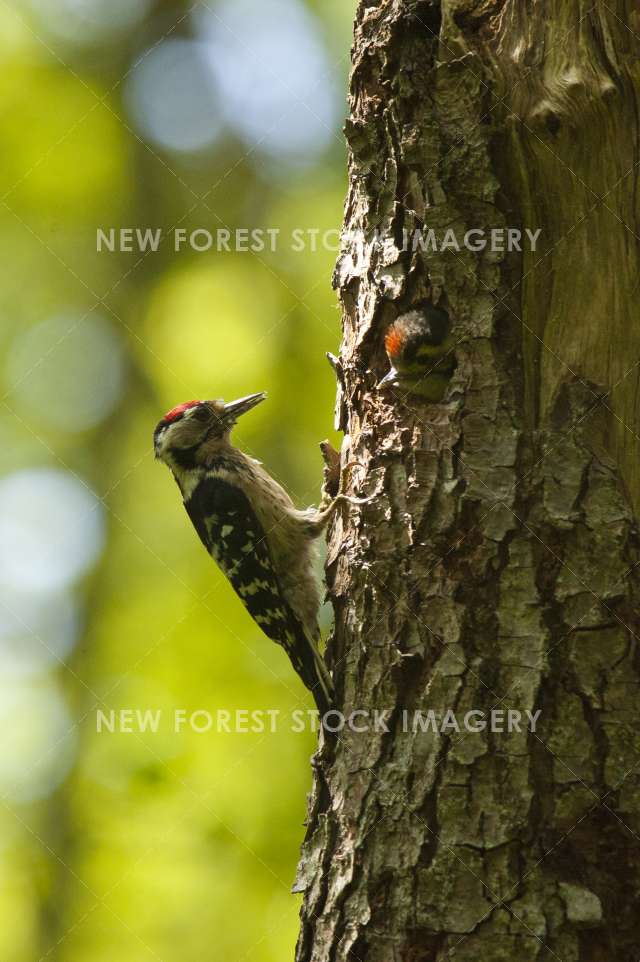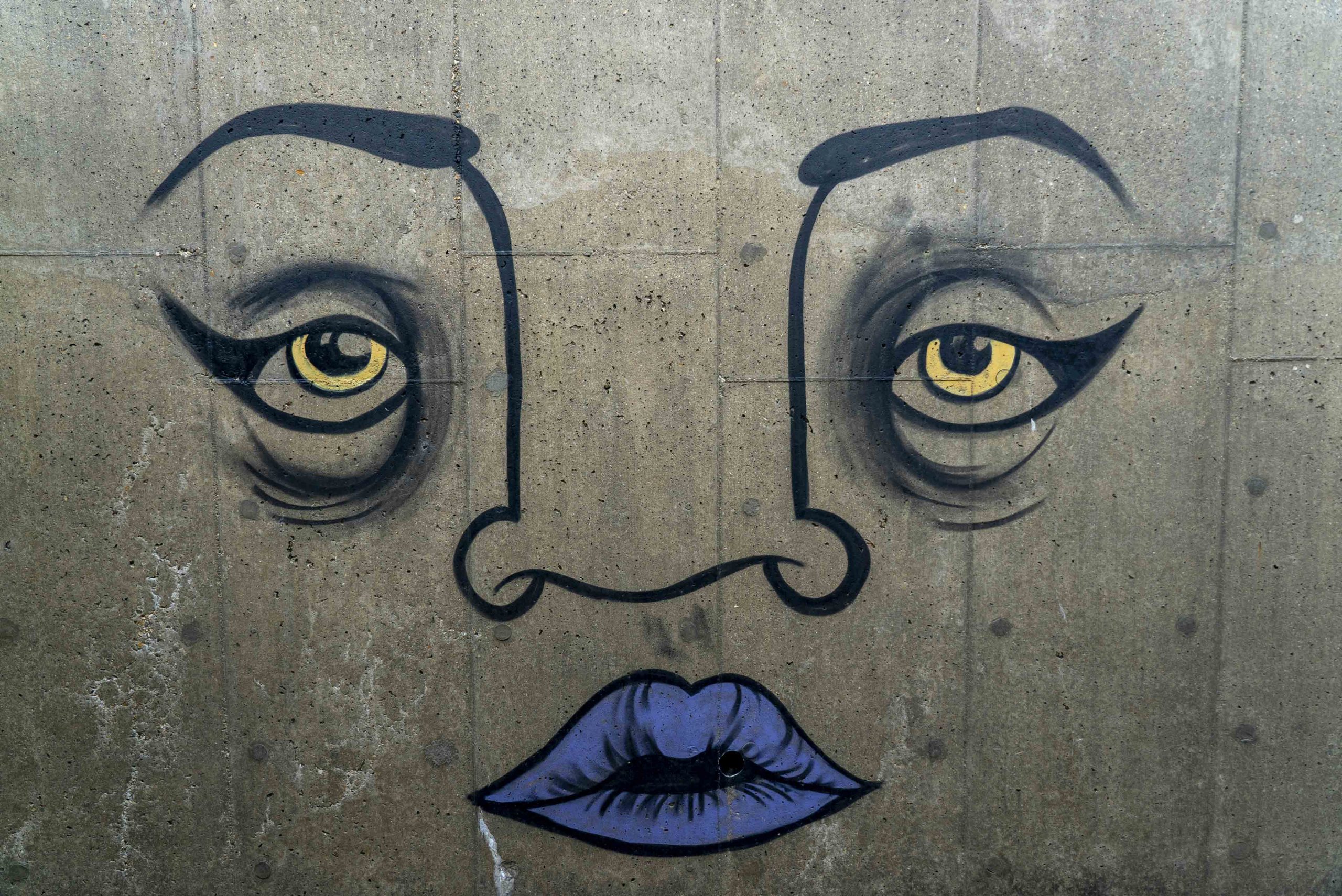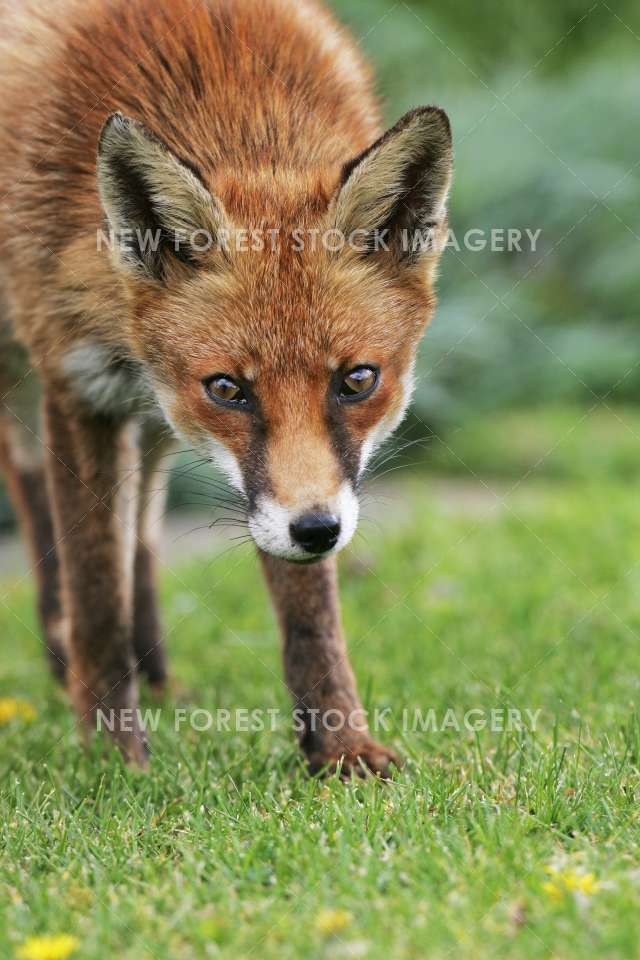 What is the aim of New Forest Stock Imagery website?
To provide an online video clip resource for news and current affairs broadcasters who need the immediacy which this online download footage library can give for a short term rights ready usage licence at highly competitive prices. Other usage rights are available including broadcast documentaries, advertising, and use by educational institutions.
What Topics are covered across the library?
The Stills and video clips are wide ranging with some obscure species and places, along with the common creatures found around the New Forest and surrounding areas. Events pertaining to the natural world, pastimes and occupations are also covered and placed in folders with a generic title. Species that once trod the UK, such as Bears, Wolves and Beaver are also included, but filmed elsewhere in Europe.
How do I find what I want?
Two ways:
1). Click on the folder of interest and roll the mouse over the clips that appear which will then play. There may be multiple pages in the folder. Click on any clip and a player will appear along with all the background information about that clip.
or
2). SEARCH icon – you can search for any text content. The footage clips that contain your search query will be returned. Refining the search on those returned clips can also be made.
For overseas clients not familiar with the English name of a species, those species can be searched for by their universal Latin name.
What if the library doesn't have what I need?
It is early days for this new UK online wildlife footage resource. Over fifteen years of back-catalogue imagery is available to be incorporated. New material shot in 4K is also being added, yet many species and places already exist in the back-catalogue.
If you need specifics which are unavailable at the moment in this footage library, please contact Natural World UK, [email protected] who will upload a selection of clips if available, or go out and shoot the material you require using the library's own cameraman if timing to your TX allows.
I need more of the video clip.
The majority of clips have additional footage associated with them from the location shoot rushes. That associated footage is not included at this stage as the priority is being given to variety.
Please do contact if you need more of the same type of clip for an edit and it can be uploaded if available. Do allow time for that material to be sourced.
Are there TAGs on Stills & Video clips?
Yes, they cover general terms such as a species type (Mammal, Bird, Plant etc), habitat types (Woodland, Coast, Heathland etc), particular weather (Snow), and behaviours. All other attributes about the clip, such as location, season, and shot descriptions, can be found by using the SEARCH icon.
What is the Footage Format used in the Library?
All clips are presented for viewing in the library at low resolution irrespective of their original acquired format. They can be downloaded in high resolution (without watermark) in PAL HD 25p format (1920 x 1080 50Mb/s) after checkout purchase. For reference the original format is given in the clip information when the clip is clicked upon in the folder.
The original clip format ranges from PAL 720 x 576 (SD), 1440 x 1080 (HDV), 1920 x 1080 (HD), 3840 x 2160 (UHD), and 4096 x 2160 (4K) and are upscaled or downscaled to HD for the library footage clips using Teranex hardware.
Should you require the clip in its original format, please contact directly Natural World UK to discuss how best for you to receive the clip as the original clip format (other than HD) is not available to download through this portal.
Is there any Audio on the Video clips?
mute and generic audio has been added. Where possible the wild track has been kept, but some have been replaced with the generic sound from a similar location due to excessive wind noise or other 'noises off' that makes the original audio unacceptable.
For Editors, extended generic soundtracks are made available free of charge in the library's AUDIO album. Simply download the watermarked royalty free clip and use the audio.
Watermark
The watermark is present on thumbnails and across library folders. It is removed when clips are purchased and high resolution footage is downloaded.
Can I download clips to show my editor?
Yes, you will need to 'Create an Account' which will need accreditation before any download can occur. Once accredited, you may download the low resolution watermarked clips for assessing continuity within an edit. There is no charge for this. When you have decided upon the clips actually needed for the production/news piece, you can then download the high resolution HD clips (minus watermark) after checkout and payment.
What accreditation is needed to register?
The accreditation process need only be done once when setting up an account for regular clients who download stills or footage. An Online form is available on this website to help this process and when completed should be returned.
Please allow time between accreditation and actual download of high resolution non-watermarked footage. You will be advised when download can occur after accreditation.
What payment methods are available?
Two payment methods are available at this time a). PayPal, and b). Purchase Order.
First use of Purchase Orders by a client have to be agreed by New Forest Stock Imagery finance department before any purchase transaction.
How are clips priced?
All clips have a fixed price that is based on the Rights Ready licence purchased. This price is irrespective of clip duration. Audio clips are offered FOC to assist editors with longer generic audio.
VAT (20%) is added in the Checkout process.
Discount Coupons may be issued at the discretion of New Forest Stock Imagery and are valid for one transaction. Clients that bulk purchase, or clients/productions who contact New Forest Stock Imagery at the start of their production giving a valid reason why discount would aid their production, will be considered for discount.
Does the production need to Credit 'New Forest Stock Imagery" in vision?
Yes, if the total NFSI clip footage Tx'd in the production/news piece exceeds ten seconds. See 'Terms and Conditions'.